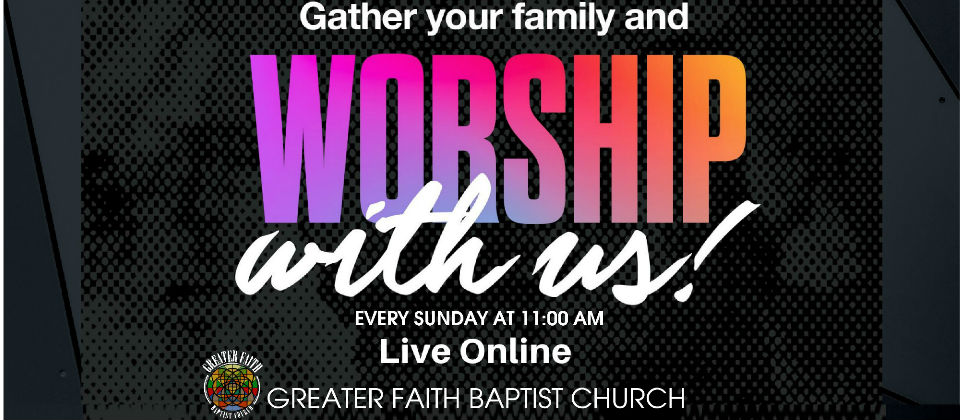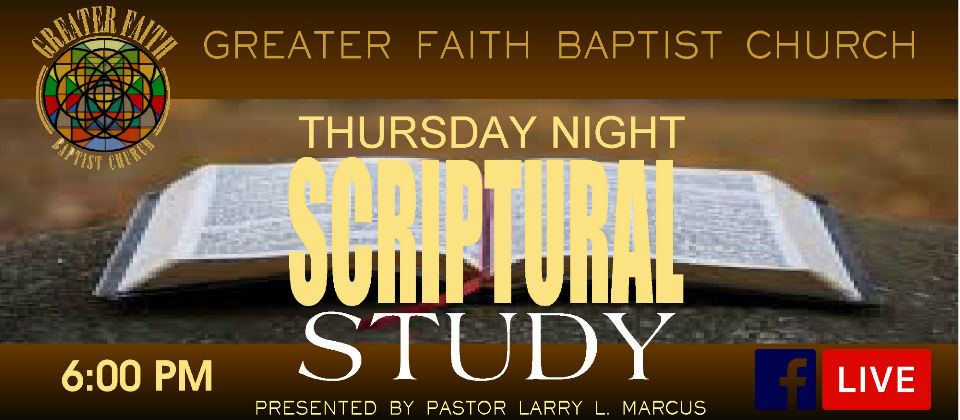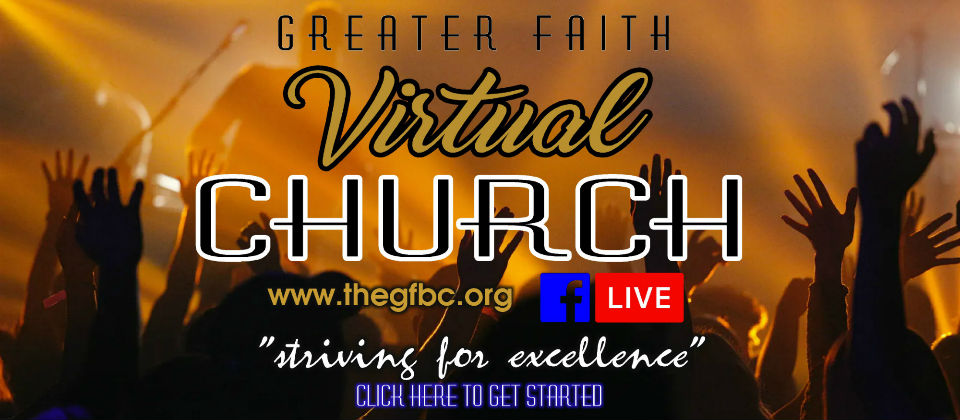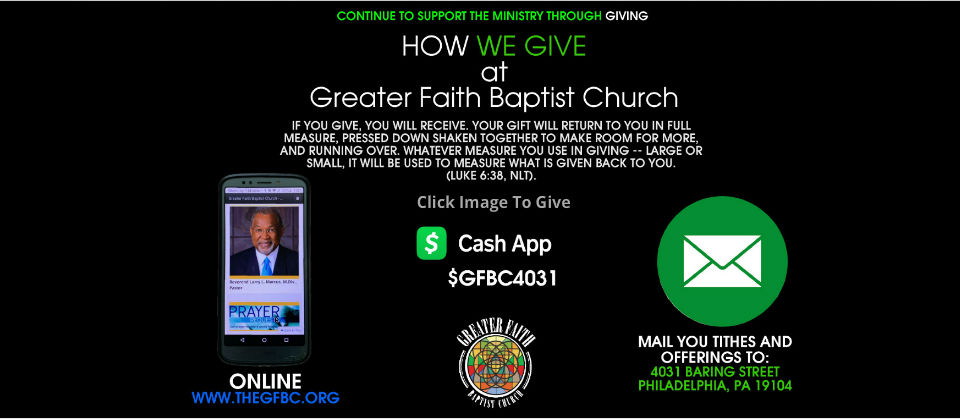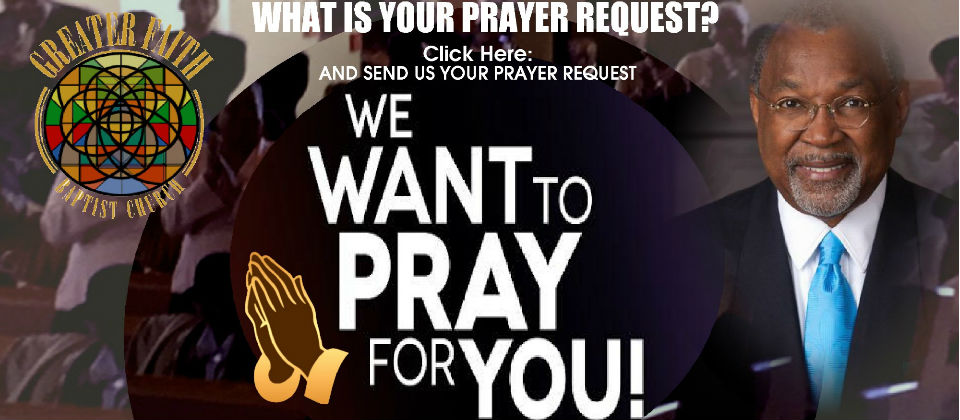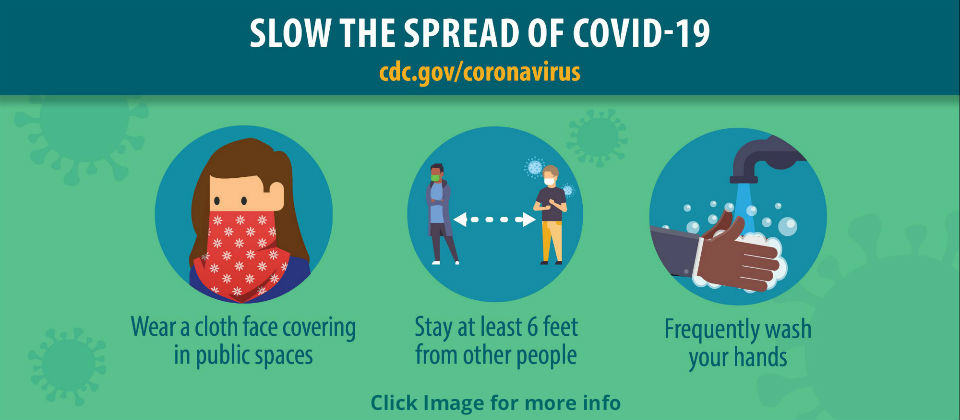 "Words of Encouragement from Pastor Marcus"
Always look for the best in every situation and you will see how blessed you are. Ephesians 3:20
"CHANGING LIVES ONE AT A TIME
TO IMPACT THE CITY"
At Greater Faith, you will experience a life-transforming, family-friendly church
that will help you grow in your faith.
You will encounter a warm and loving celebratory worship and praise experience.
The Gospel is proclaimed with uncompromising relevance and the Holy Spirit has
an encouraging word for you, your family, and friends!
Come and check us out!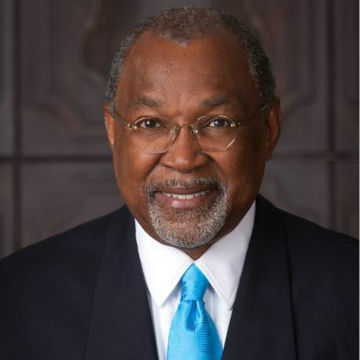 Reverend Larry L. Marcus, M.Div., Pastor

THE POWER
Of Prayer
Sincere prayer draws you closer to God. Regardless of how painful your "low places" may be, God still hears your prayers. God's grace is your strength and His love for you is unconditional. Wait on the Lord! He has an appointed time to answer your prayers.

THEME FOR THE MONTH
"DISCIPLESHIP"
"Preaching, Teaching, And Reaching
Are Non-Negotiable With The Lord"
Titus 2:2-3

GIVING
Online
If you give, you will receive. Your gift will return to you in full measure, pressed down shaken together to make room for more, and running over. Whatever measure you use in giving -- large or small, it will be used to measure what is given back to you.
(Luke 6:38, NLT).
"TODAY'S MESSAGE"
Matthew 5:1-12
1
When Jesus saw the crowds, He went up on the mountain; and after He sat down, His disciples came to Him.
2
He opened His mouth and
began
to teach them, saying,
3 "Blessed are the poor in spirit, for theirs is the kingdom of heaven.
4 "Blessed are those who mourn, for they shall be comforted.
5 Blessed are the gentle, for they shall inherit the earth.
6 "Blessed are those who hunger and thirst for righteousness, for they shall be satisfied.
7 "Blessed are the merciful, for they shall receive mercy.
8 "Blessed are the pure in heart, for they shall see God.
9 "Blessed are the peacemakers, for they shall be called sons of God.
10 "Blessed are those who have been persecuted for the sake of righteousness, for theirs is the kingdom of heaven.
11 "Blessed are you when people insult you and persecute you, and falsely say all kinds of evil against you because of Me.
12 "Rejoice and be glad, for your reward in heaven is great; for in the same way they persecuted the prophets who were before you.

"Greater Things Happens With Greater Faith!"