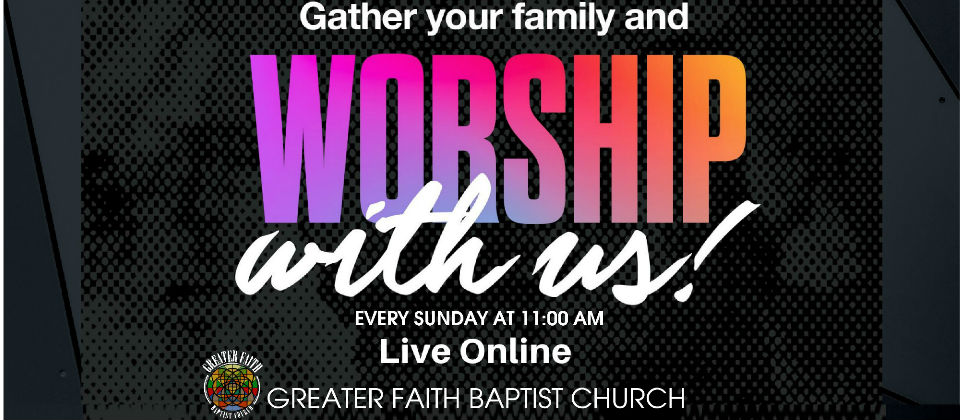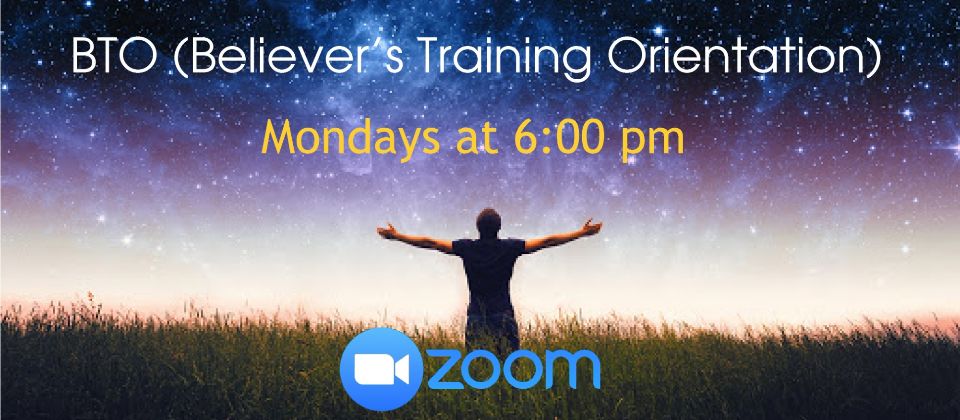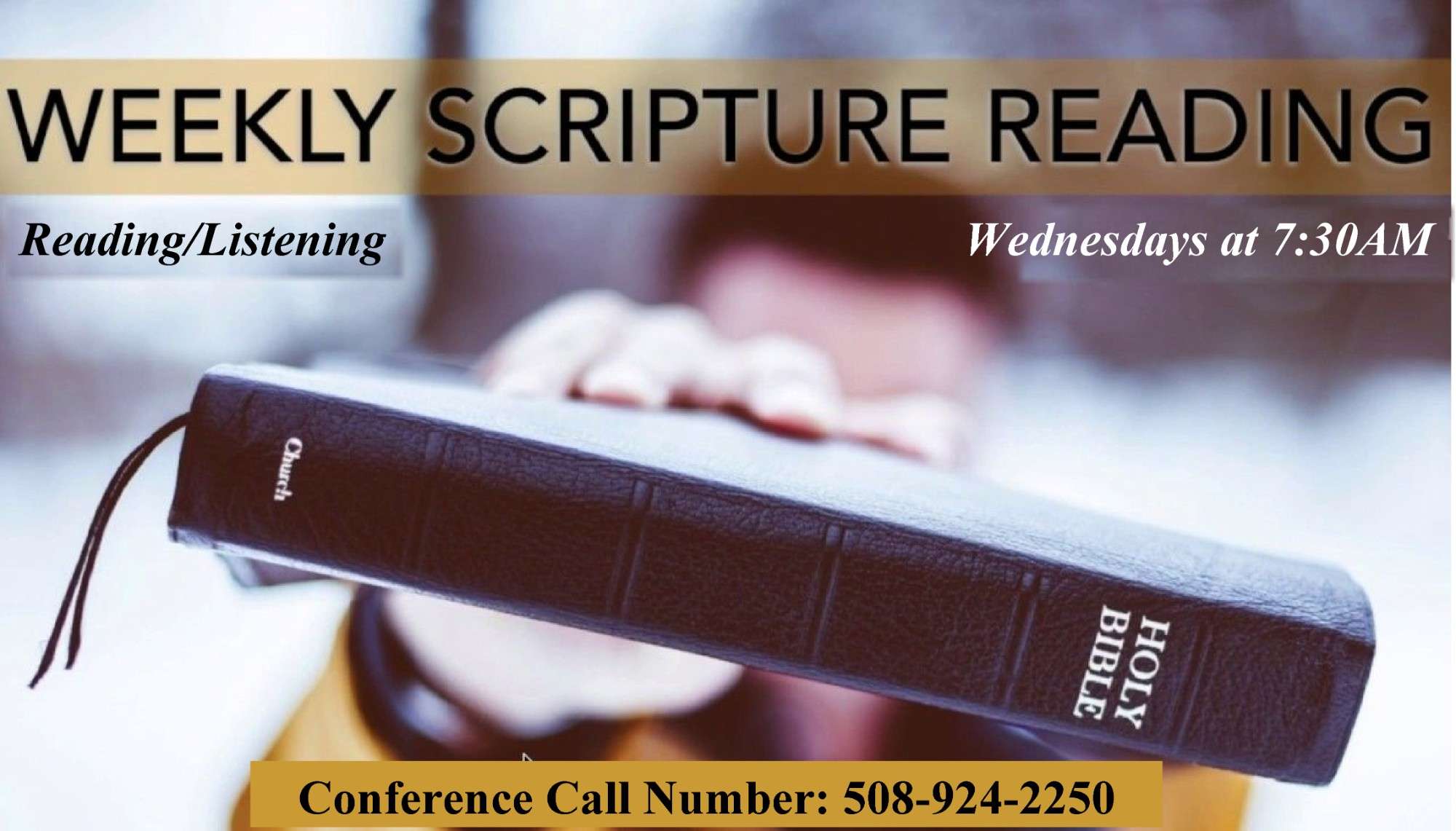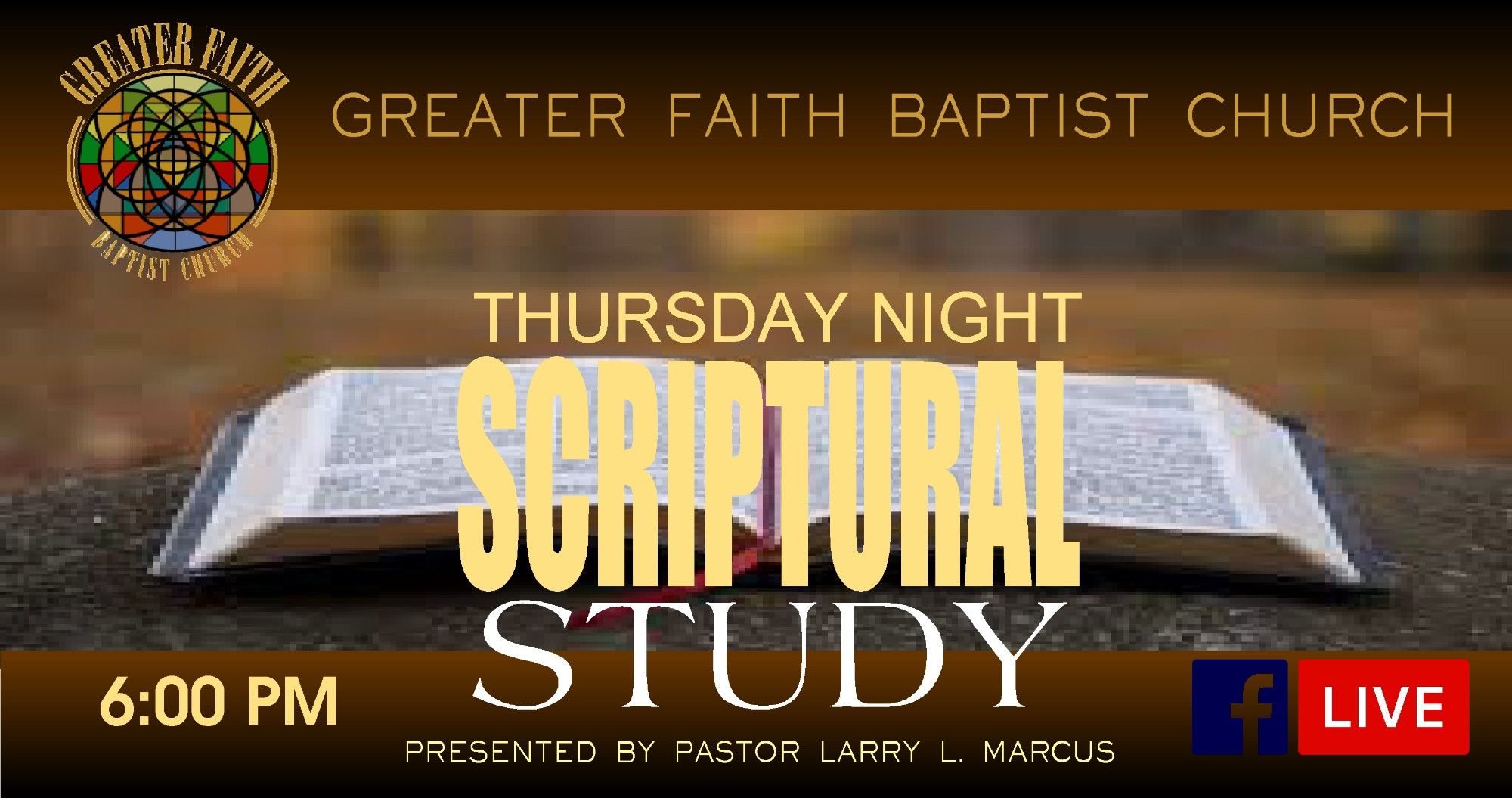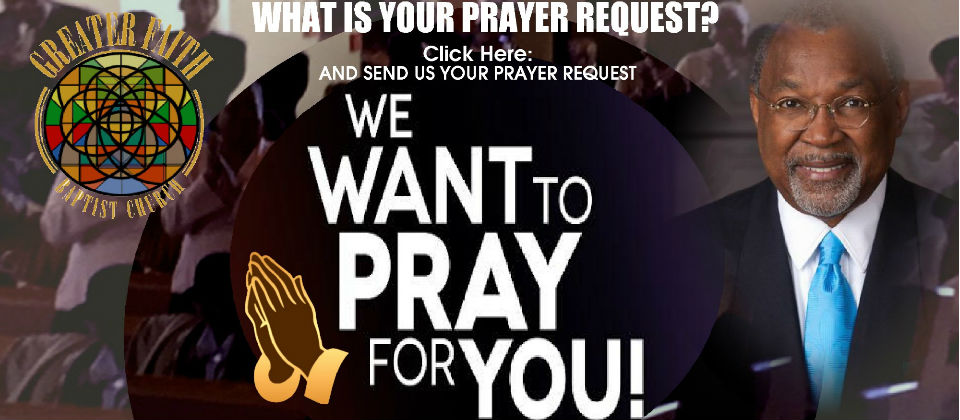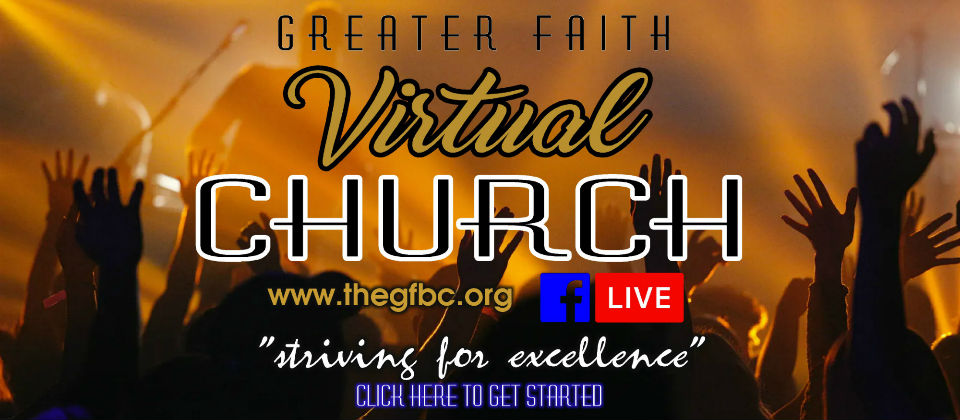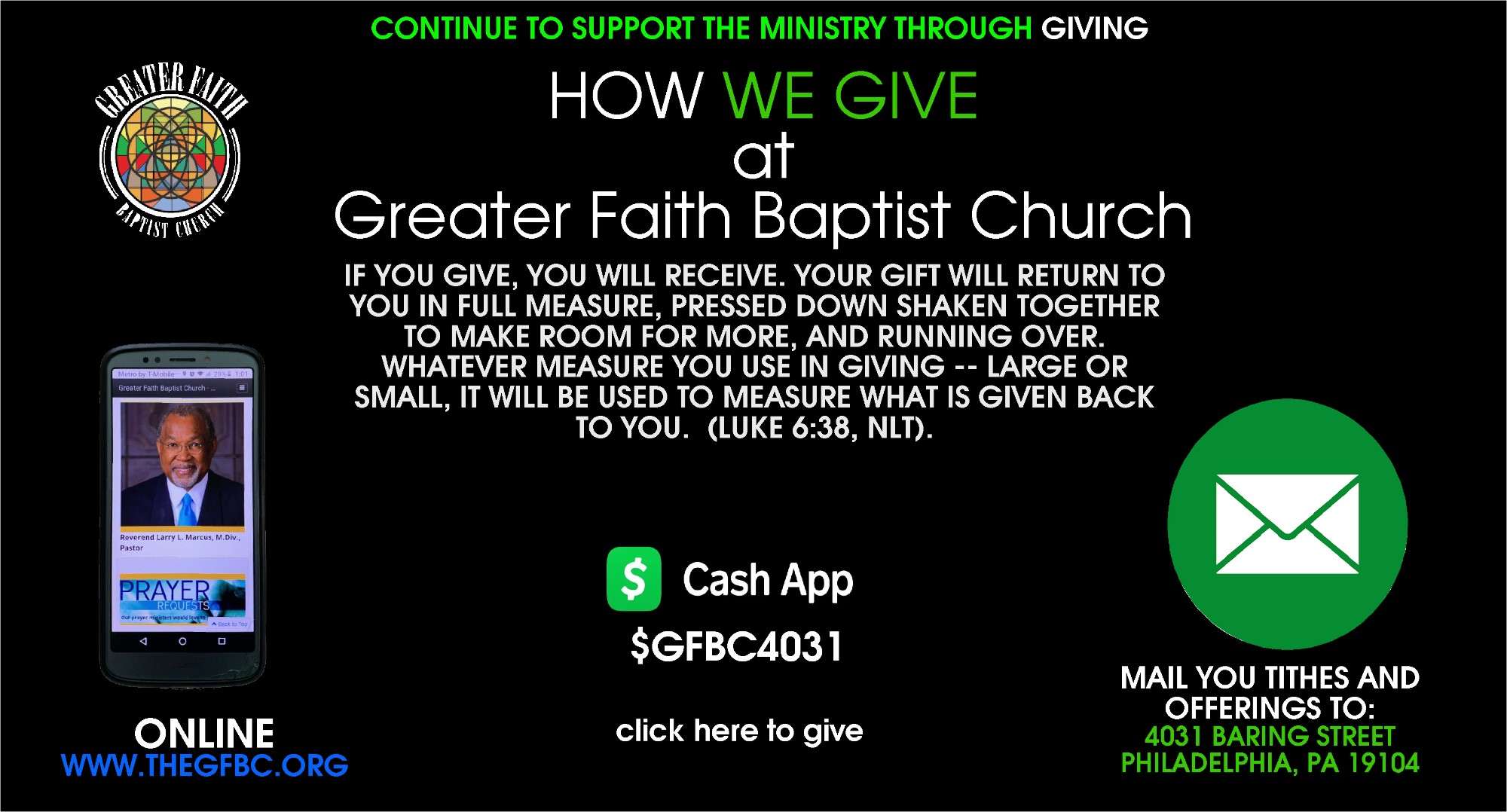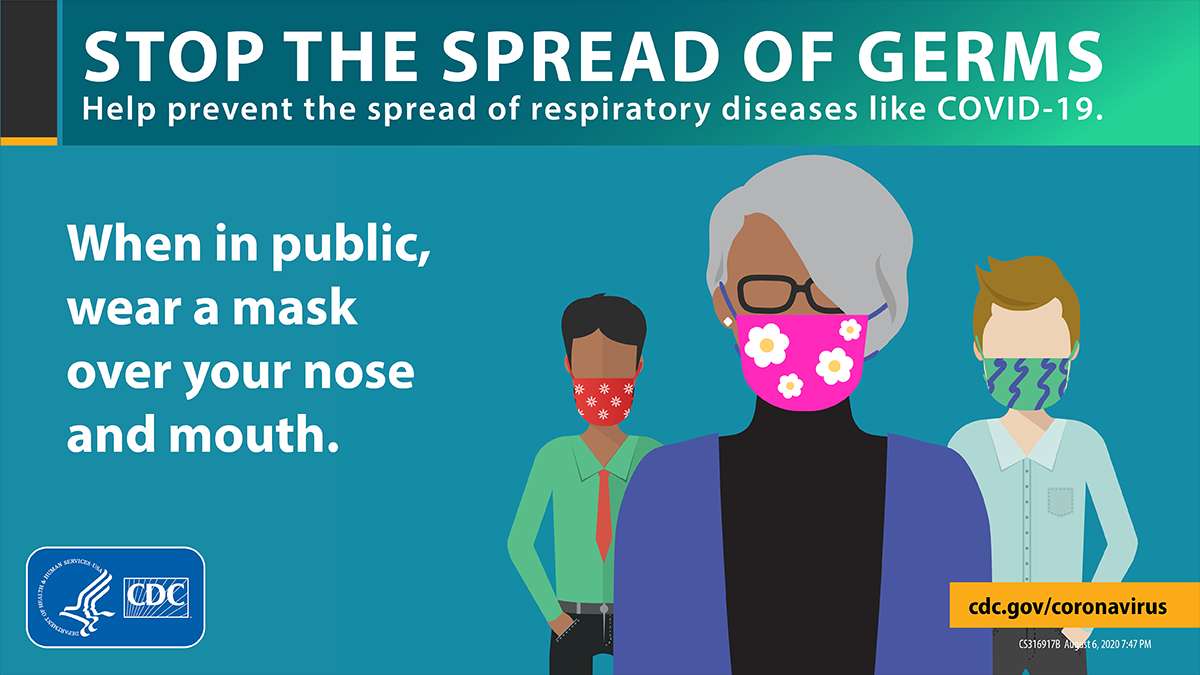 "Words of Encouragement from Pastor Marcus"
Be thankful in all things. The Lord is working it out in your favor. I Thessalonians 5:18
"CHANGING LIVES ONE AT A TIME
TO IMPACT THE CITY"
At Greater Faith, you will experience a life-transforming, family-friendly church
that will help you grow in your faith.
You will encounter a warm and loving celebratory worship and praise experience.
The Gospel is proclaimed with uncompromising relevance and the Holy Spirit has
an encouraging word for you, your family, and friends!
Come and check us out!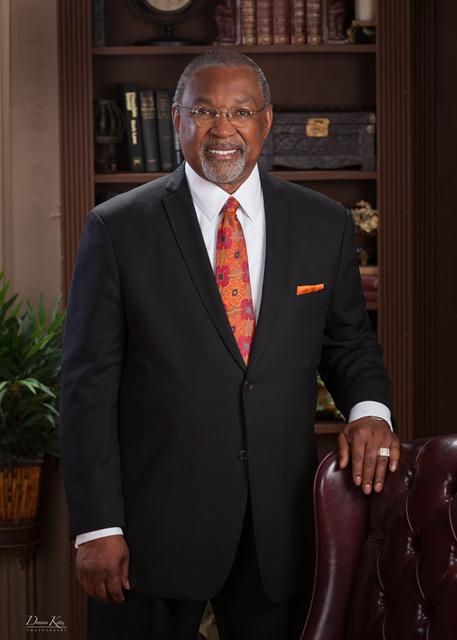 Reverend Larry L. Marcus, M.Div., Pastor

THE POWER
Of Prayer
Sincere prayer draws you closer to God. Regardless of how painful your "low places" may be, God still hears your prayers. God's grace is your strength and His love for you is unconditional. Wait on the Lord! He has an appointed time to answer your prayers.

THEME FOR THE MONTH
''PRAISE''
"For as the body is one, and hath many members, and all the members of that one body, being many, are one body: so also is Christ." 1 Corinthians 12:12

GIVING
Online
If you give, you will receive. Your gift will return to you in full measure, pressed down shaken together to make room for more, and running over. Whatever measure you use in giving -- large or small, it will be used to measure what is given back to you.
(Luke 6:38, NLT).
Sunday Morning's Message
"Making Preparation For The Promises Of God"
Luke 24:49-53
49 And, behold, I send the promise of my Father upon you: but tarry ye in the city of Jerusalem, until ye be endued with power from on high.
50 And he led them out as far as to Bethany, and he lifted up his hands, and blessed them.
51 And it came to pass, while he blessed them, he was parted from them, and carried up into heaven.
52 And they worshipped him, and returned to Jerusalem with great joy:
53 And were continually in the temple, praising and blessing God. Amen.
"Greater Things Happens With Greater Faith!"