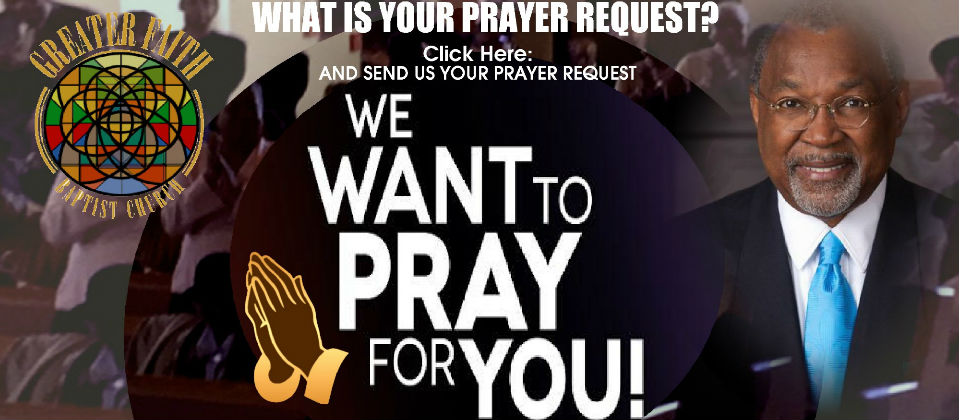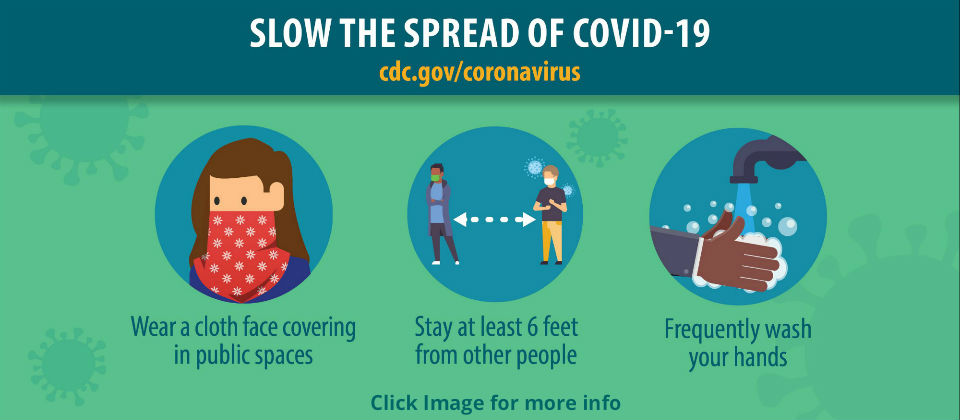 "Words of Encouragement from Pastor Marcus"
"When the Lord performs surgery on you without anesthesia, the pain is enlarging your intake capacity for blessings and greater success"
Deuteronomy 28:1-6.
"CHANGING LIVES ONE AT A TIME
TO IMPACT THE CITY"
At Greater Faith, you will experience a life-transforming, family-friendly church
that will help you grow in your faith.
You will encounter a warm and loving celebratory worship and praise experience.
The Gospel is proclaimed with uncompromising relevance and the Holy Spirit has
an encouraging word for you, your family, and friends!
Come and check us out!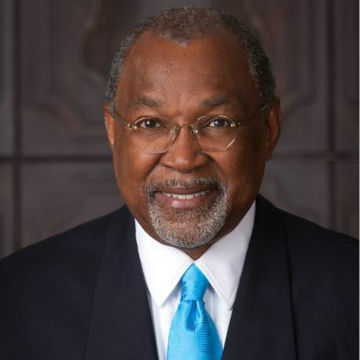 Reverend Larry L. Marcus, M.Div., Pastor

THE POWER
Of Prayer
Sincere prayer draws you closer to God. Regardless of how painful your "low places" may be, God still hears your prayers. God's grace is your strength and His love for you is unconditional. Wait on the Lord! He has an appointed time to answer your prayers.

THEME FOR THE MONTH
PROCLAMATION
"Preaching, Teaching, And Reaching
Are Non-Negotiable With The Lord"
Titus 2:2-3

GIVING
Online
If you give, you will receive. Your gift will return to you in full measure, pressed down shaken together to make room for more, and running over. Whatever measure you use in giving -- large or small, it will be used to measure what is given back to you.
(Luke 6:38, NLT).
"TODAY'S MESSAGE"
"Transitioning Into A New Season"
Acts 2:1-4 KJV
And when the day of Pentecost was fully come,they were all with one accord in one place. And suddenly there came a sound from heaven as of a rushing mighty wind, and it filled all the house where they were sitting. And there appeared unto them cloven tongues like as of fire, and it sat upon each of them. And they were all filled with the Holy Ghost, and began to speak with other tongues, as the Spirit gave them utterance.

"Greater Things Happens With Greater Faith!"