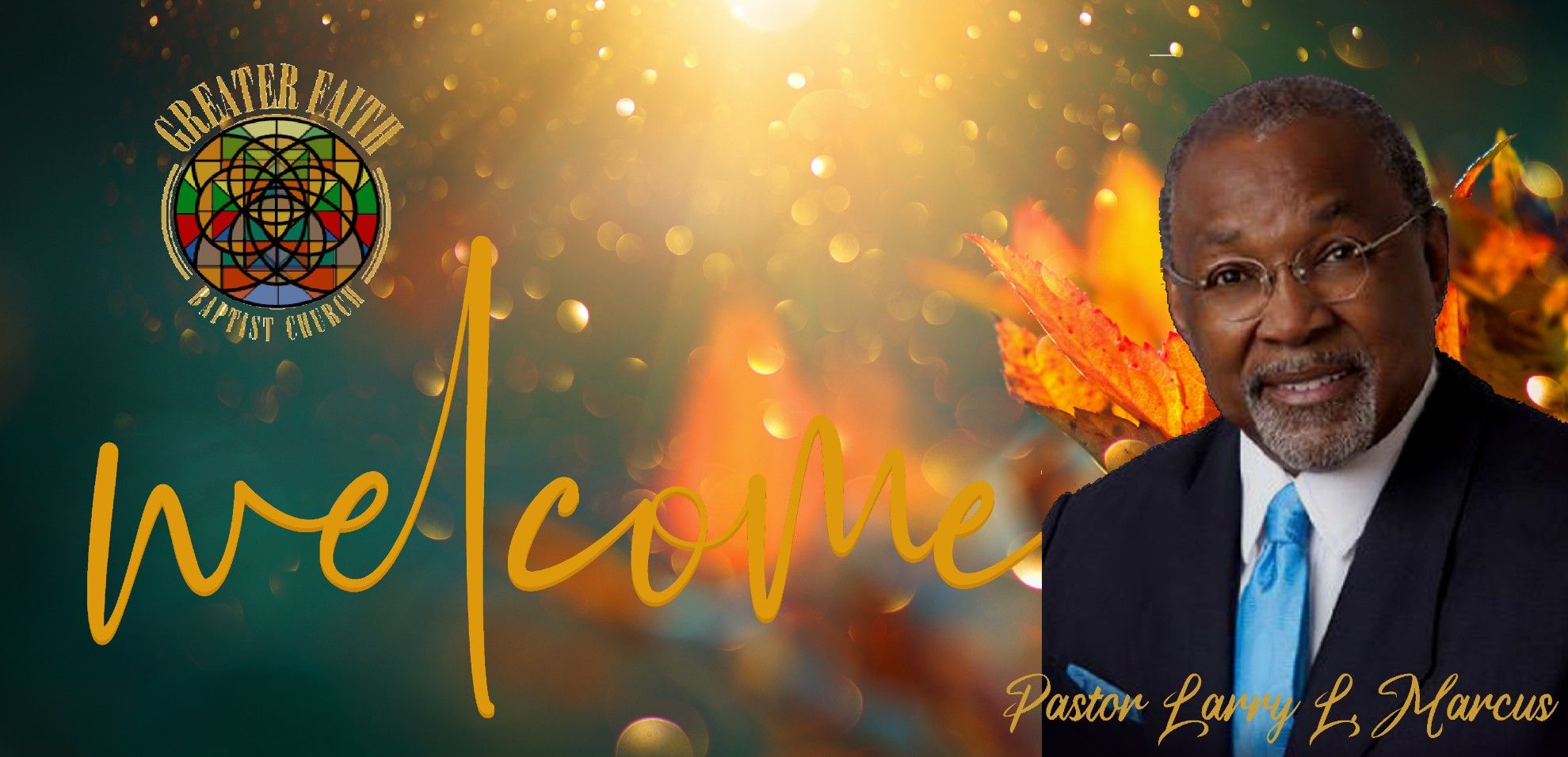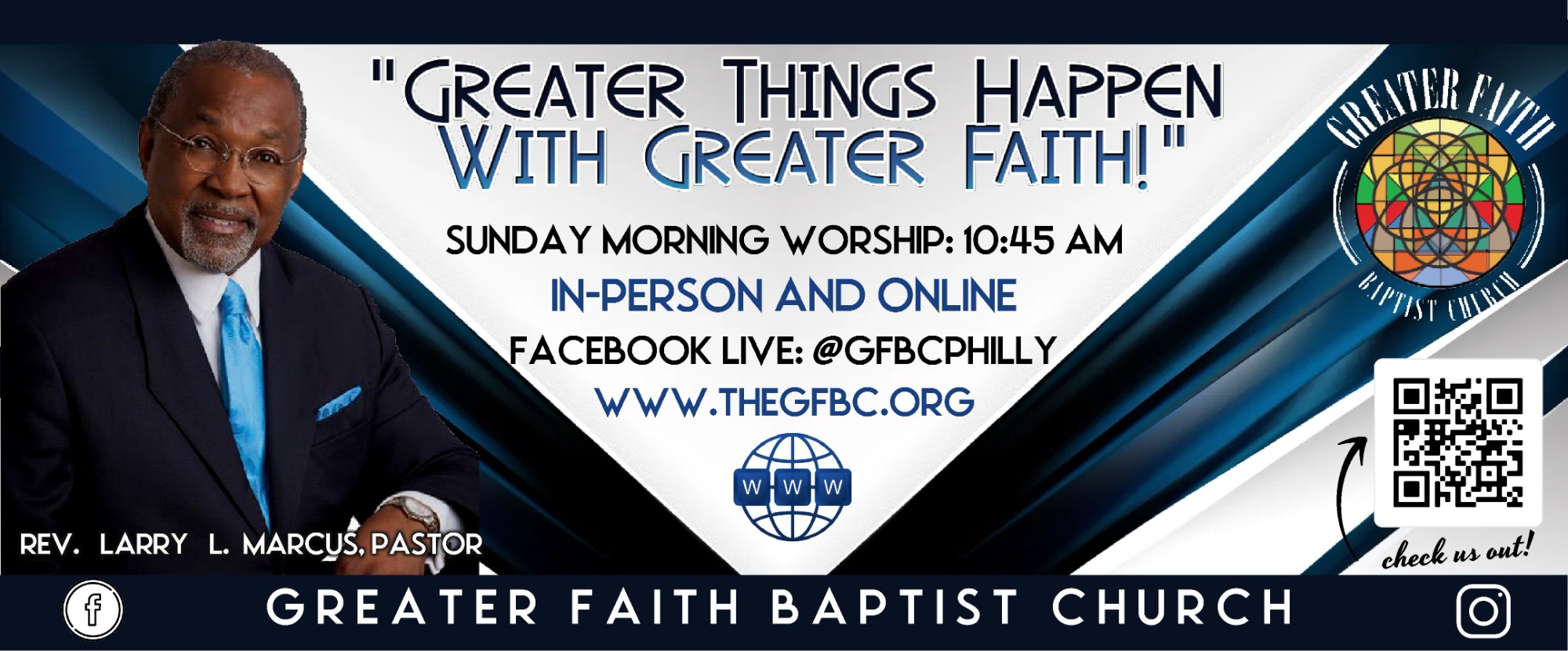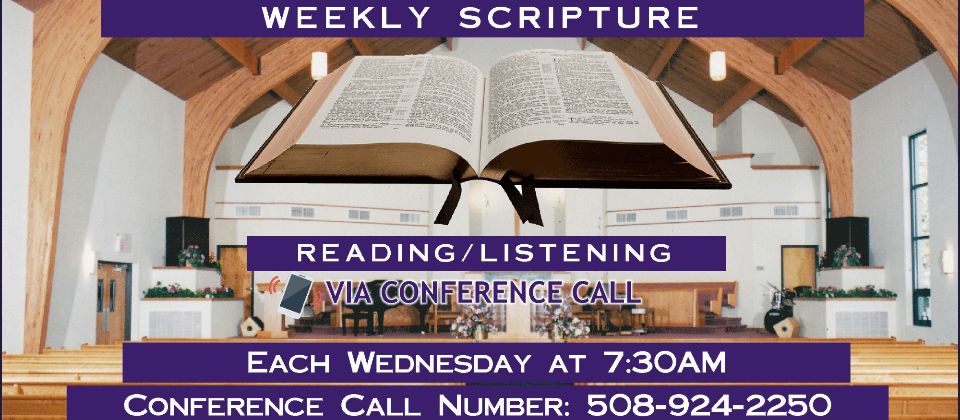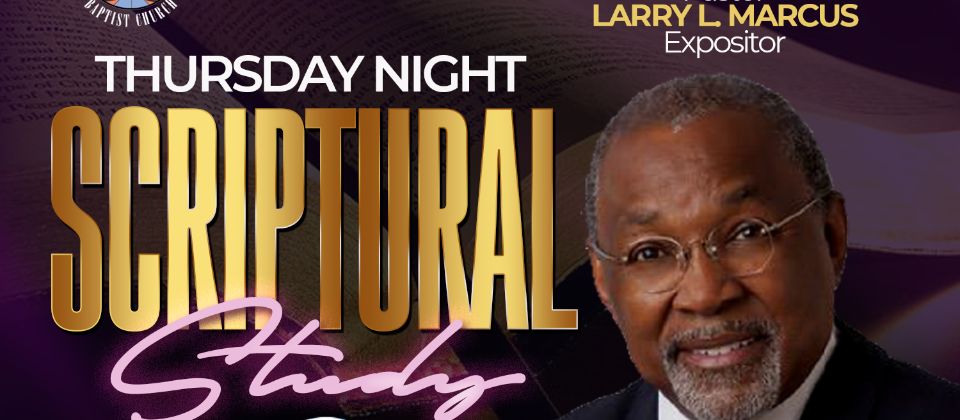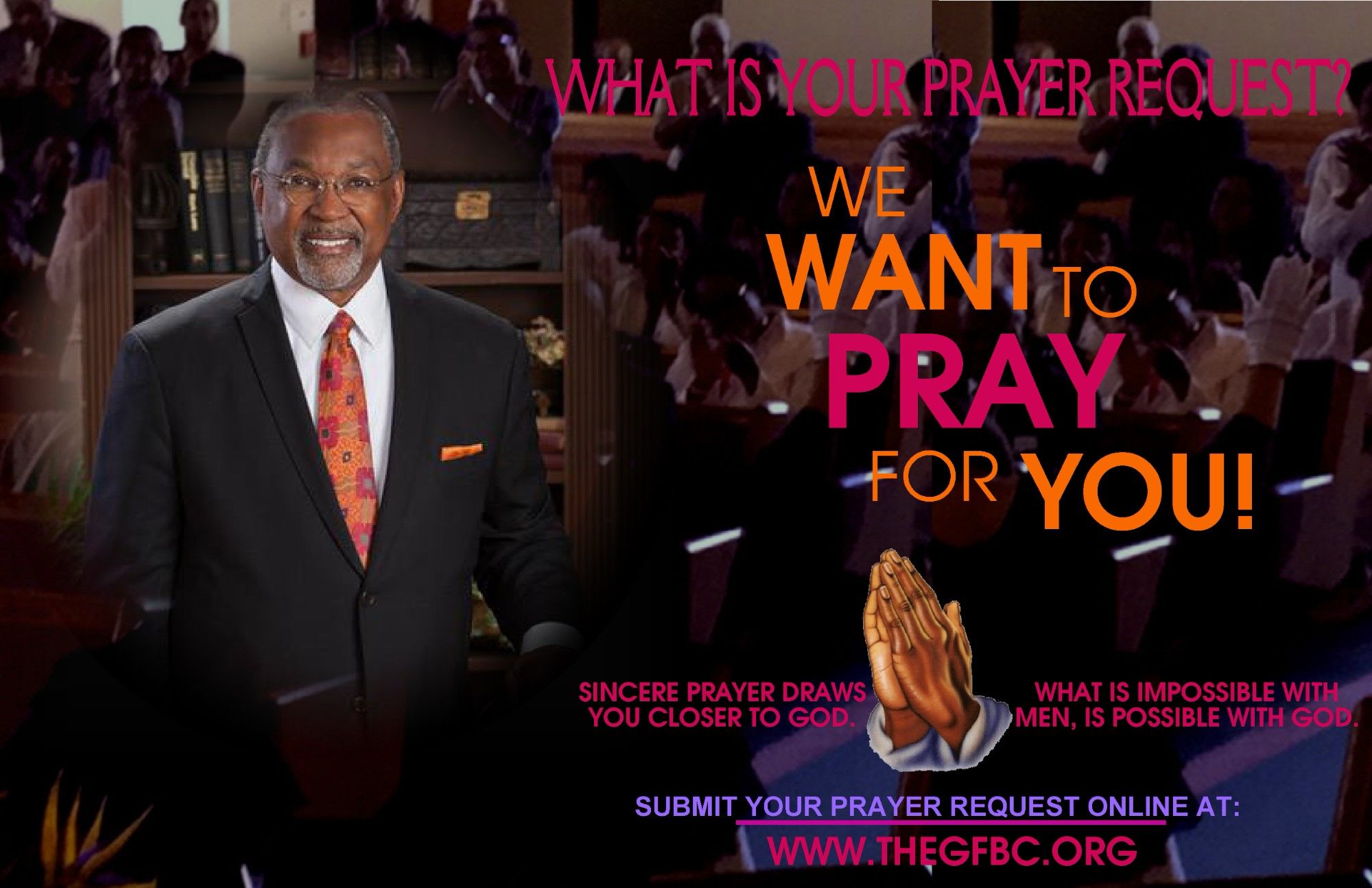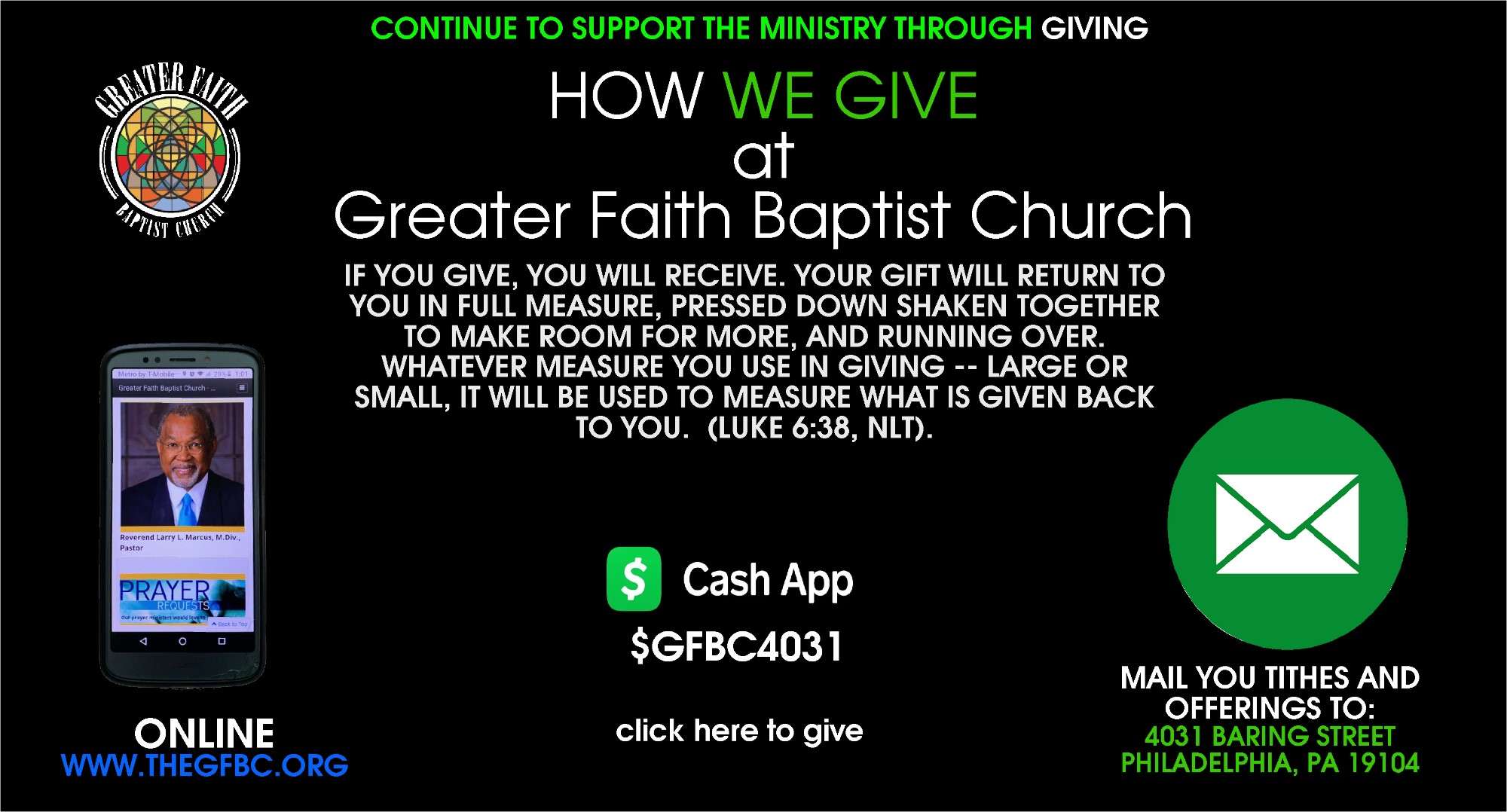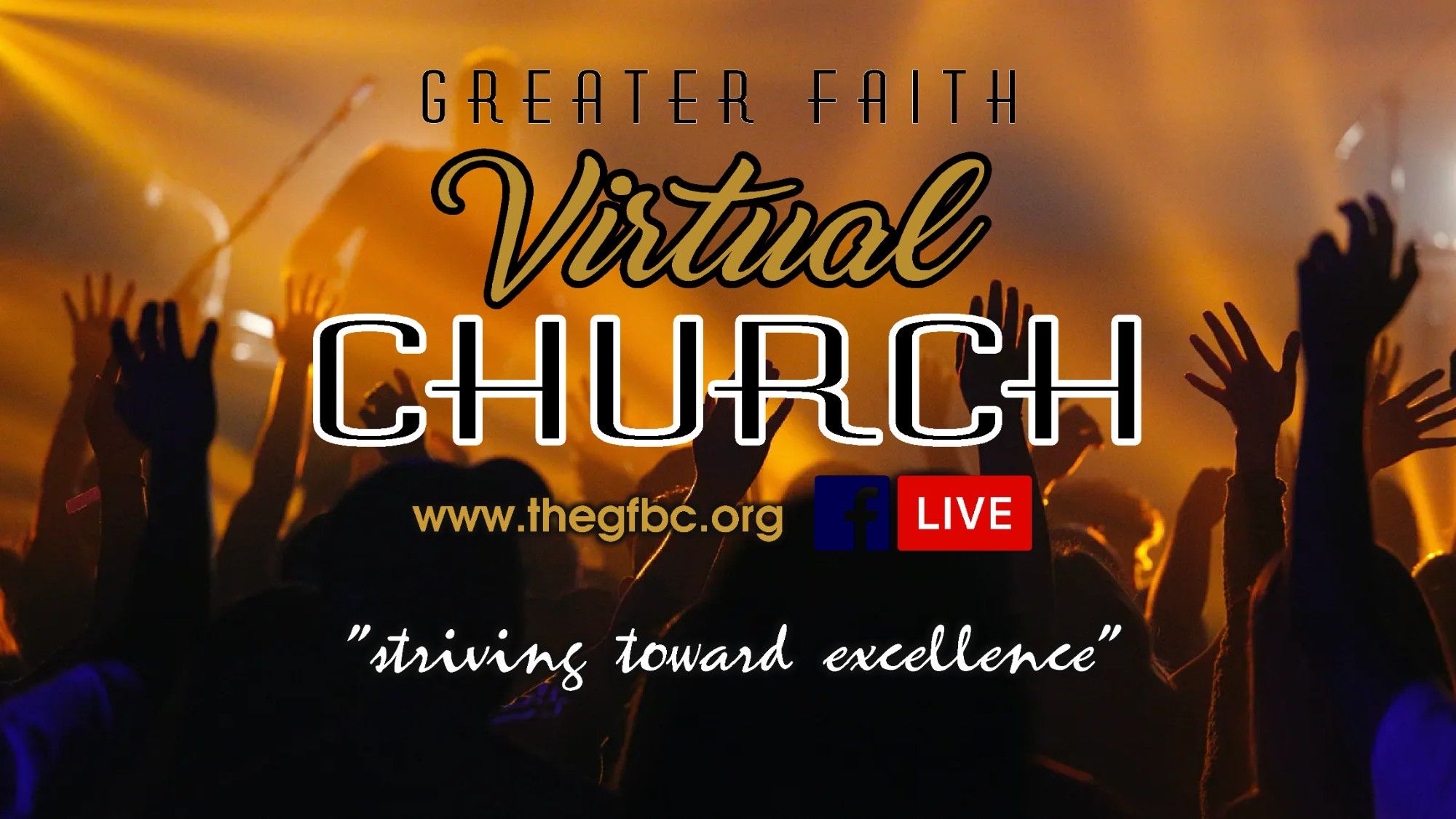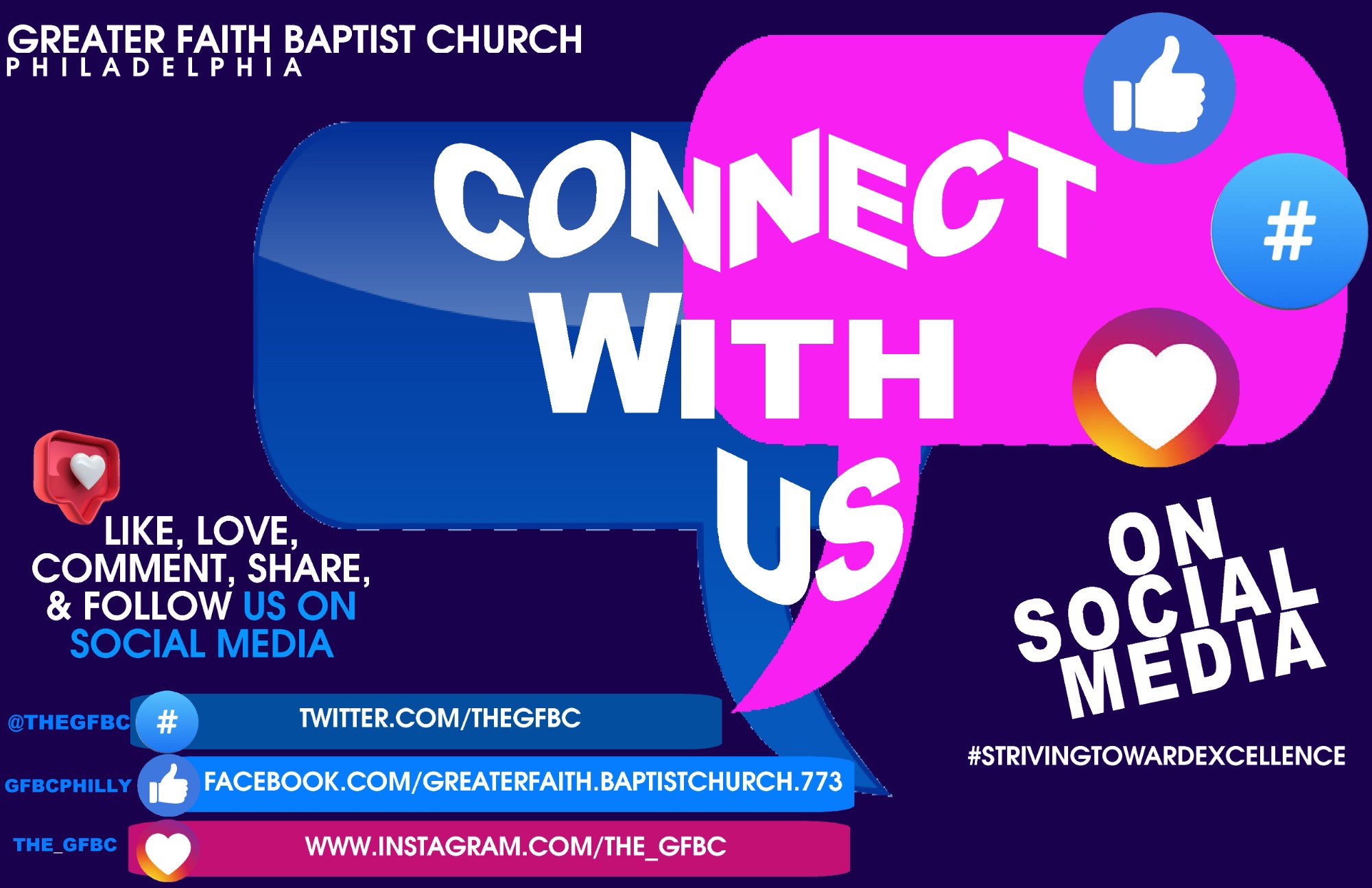 "Words of Encouragement from Pastor Marcus"
God's giving can never be diminished by our needs. John 14:13-14.
"CHANGING LIVES ONE AT A TIME
TO IMPACT THE CITY"
At Greater Faith, you will experience a life-transforming, family-friendly church
that will help you grow in your faith.
You will encounter a warm and loving celebratory worship and praise experience.
The Gospel is proclaimed with uncompromising relevance and the Holy Spirit has
an encouraging word for you, your family, and friends!
Come and check us out!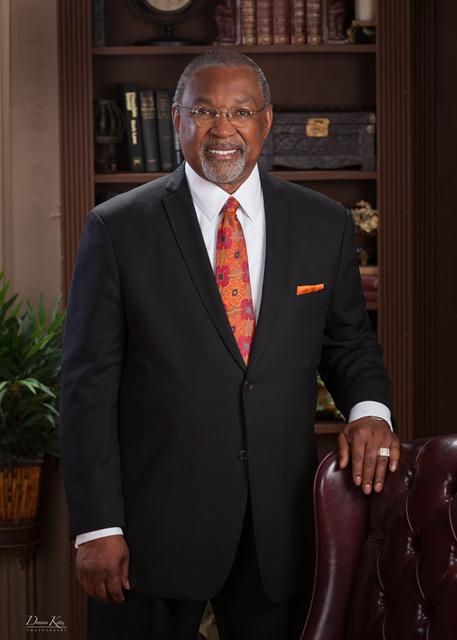 Reverend Larry L. Marcus, M.Div., Pastor

THE POWER
Of Prayer
Sincere prayer draws you closer to God. Regardless of how painful your "low places" may be, God still hears your prayers. God's grace is your strength and His love for you is unconditional. Wait on the Lord! He has an appointed time to answer your prayers.

THEME FOR THE MONTH
"PASSION TO FELLOWSHIP"
"For where two or three are gathered together in My name,
I am there in the midst of them."
Matthew-18:20

GIVING
Online
If you give, you will receive. Your gift will return to you in full measure, pressed down shaken together to make room for more, and running over. Whatever measure you use in giving -- large or small, it will be used to measure what is given back to you.
(Luke 6:38, NLT).
Sunday Mornings Message
Text: Matthew 1:18-25
Title: When The Lord Gives The Light
Focus Verses: 20-22

18 Now the birth of Jesus Christ was on this wise: When as his mother Mary was espoused to Joseph, before they came together, she was found with child of the Holy Ghost.
19 Then Joseph her husband, being a just man, and not willing to make her a public example, was minded to put her away privily.
20 But while he thought on these things, behold, the angel of the Lord appeared unto him in a dream, saying, Joseph, thou son of David, fear not to take unto thee Mary thy wife: for that which is conceived in her is of the Holy Ghost.
21 And she shall bring forth a son, and thou shalt call his name Jesus: for he shall save his people from their sins.
22 Now all this was done, that it might be fulfilled which was spoken of the Lord by the prophet, saying,
23 Behold, a virgin shall be with child, and shall bring forth a son, and they shall call his name Emmanuel, which being interpreted is, God with us.
24 Then Joseph being raised from sleep did as the angel of the Lord had bidden him, and took unto him his wife:
25 And knew her not till she had brought forth her firstborn son: and he called his name Jesus.
"Greater Things Happen With Greater Faith!"